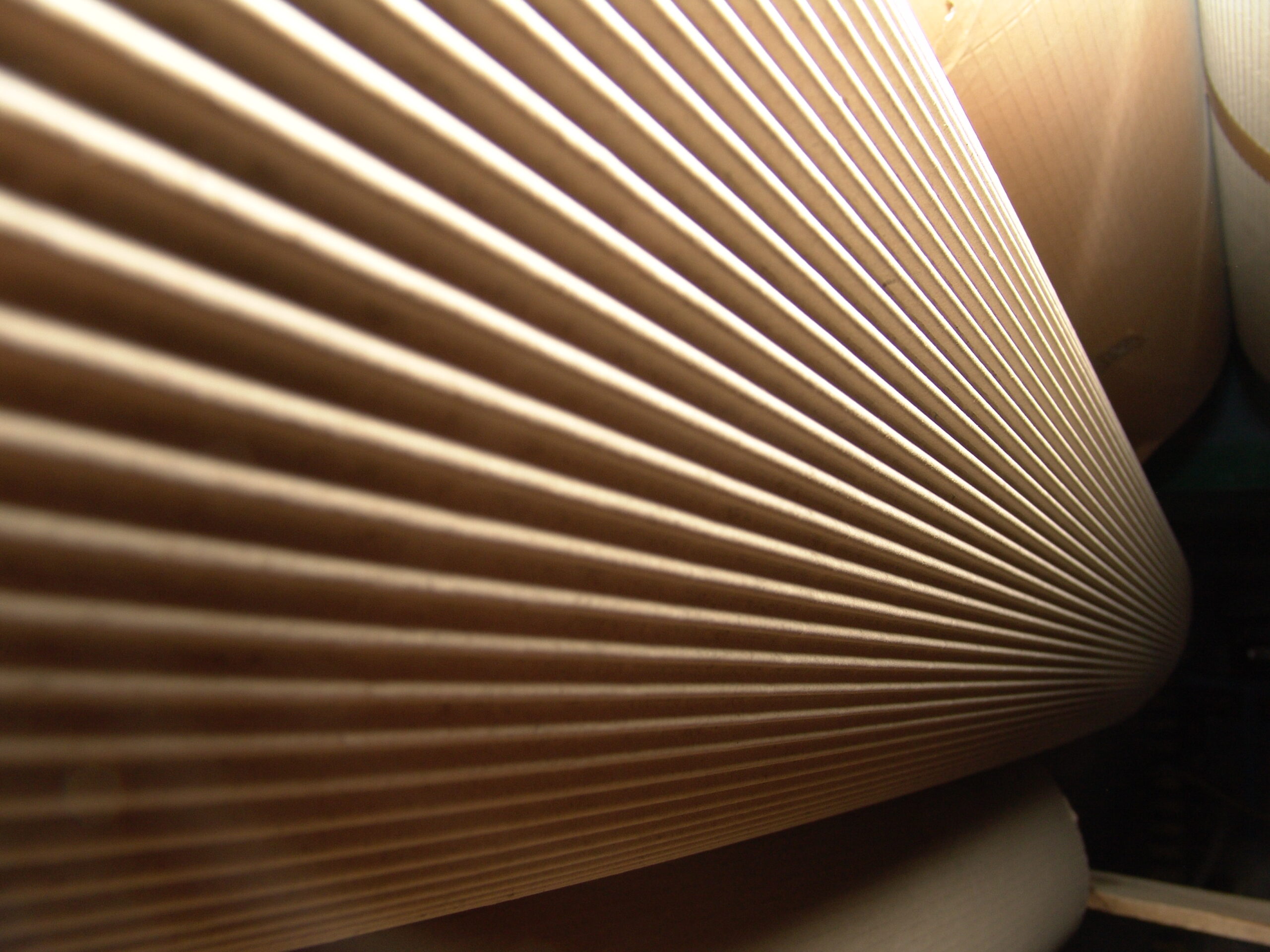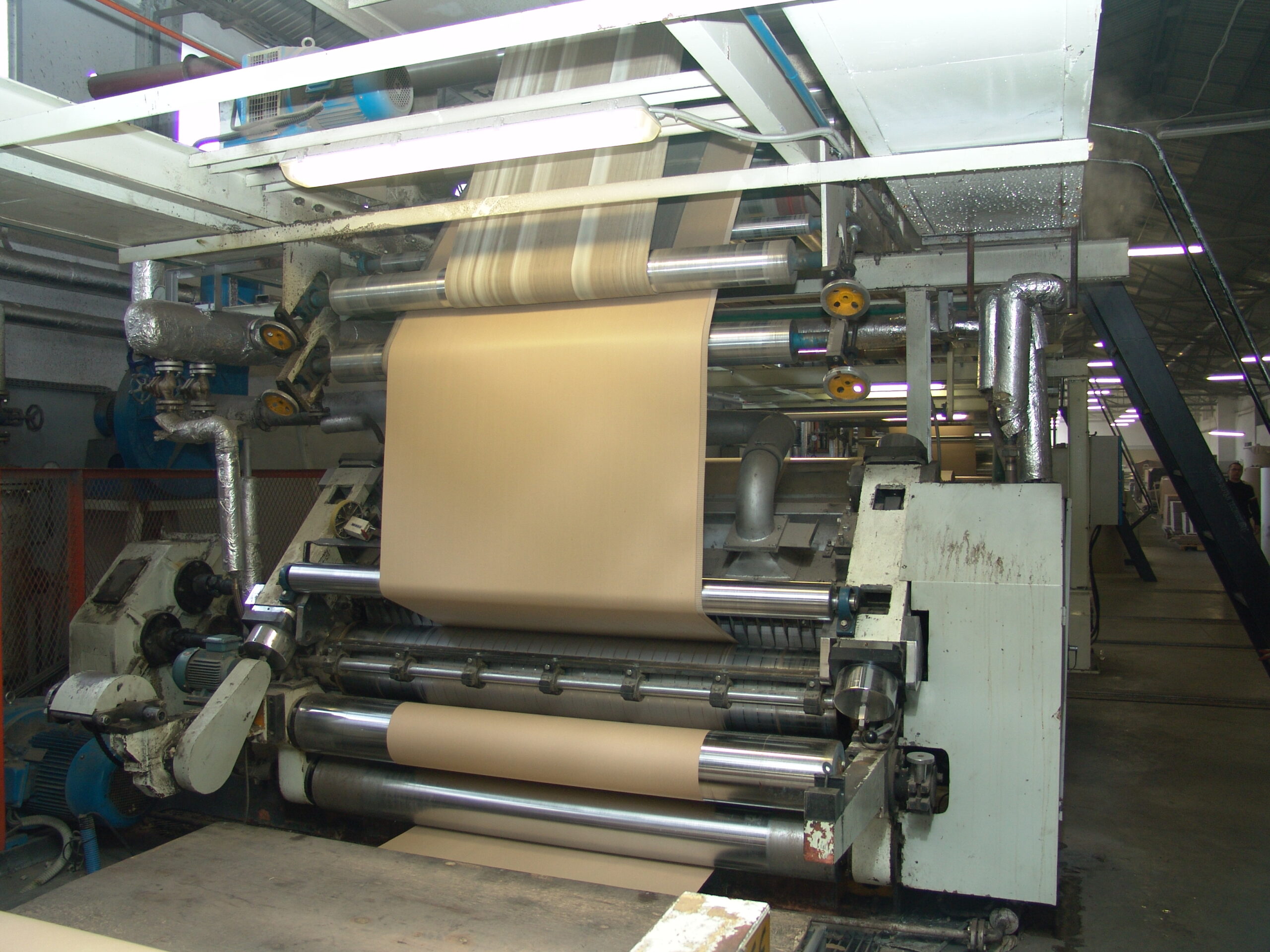 WOKAR Sp. z o.o. was established in 1991. From the very beginning we have been producing corrugated cardboard packaging and sheets of solid cardboard for the furniture industry. Thanks to continuous development and the commitment of a qualified team in 2006 we began independent corrugated board production.
Independent production of cardboard using papers from the world's best manufacturers allows us to maintain high strength parameters while maintaining short lead times and meeting the requirements of each customer. Our diversified machine park enables us to produce packaging for literally anyone.
We will meet the requirements:
Our goal from the very beginning is to produce packaging of the highest quality.
Many years of investment in machinery, continuous training of the staff, cooperation and access to the knowledge and experience of the Pulp and Paper Institute in Łódź and Mondi Świecie technical department have allowed us to develop high quality standards in the production of packaging.
Out of concern for the environment, our company has started cooperation with paper mills thanks to which all the waste paper generated in the production of packaging is delivered to paper mills and reused as raw material in the paper production cycle.
We believe that only close cooperation with the customer leads to a full understanding of needs and ultimate success, so we offer our customers a comprehensive service.
In 2011 we completed the project "Modernization of cardboard packaging production process", which was co-financed by the European Union from the European Regional Development Fund and from the state budget within the framework of the Lubuskie Regional Operational Programme for the years 2007 – 2013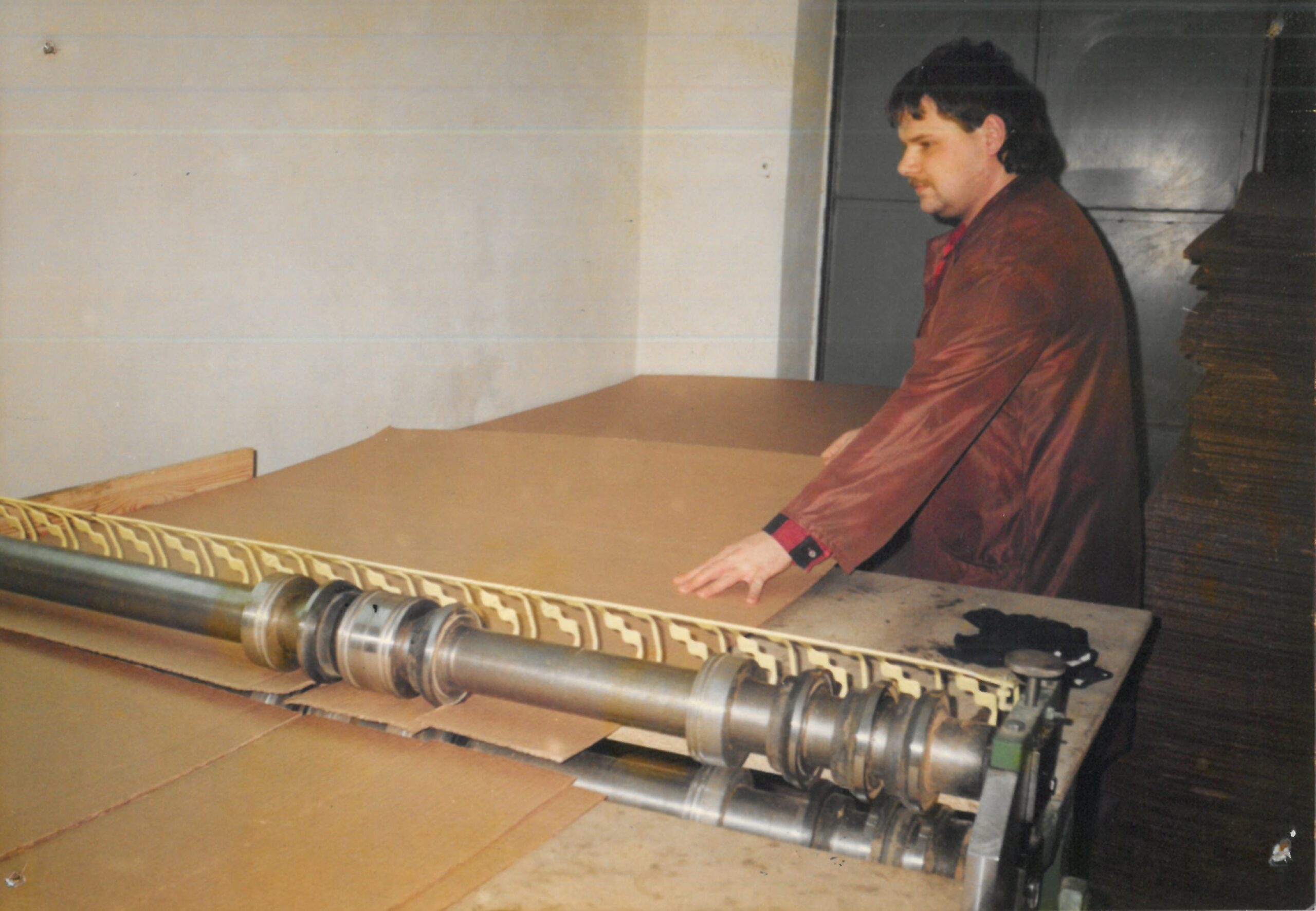 Start of operations in Wolsztyn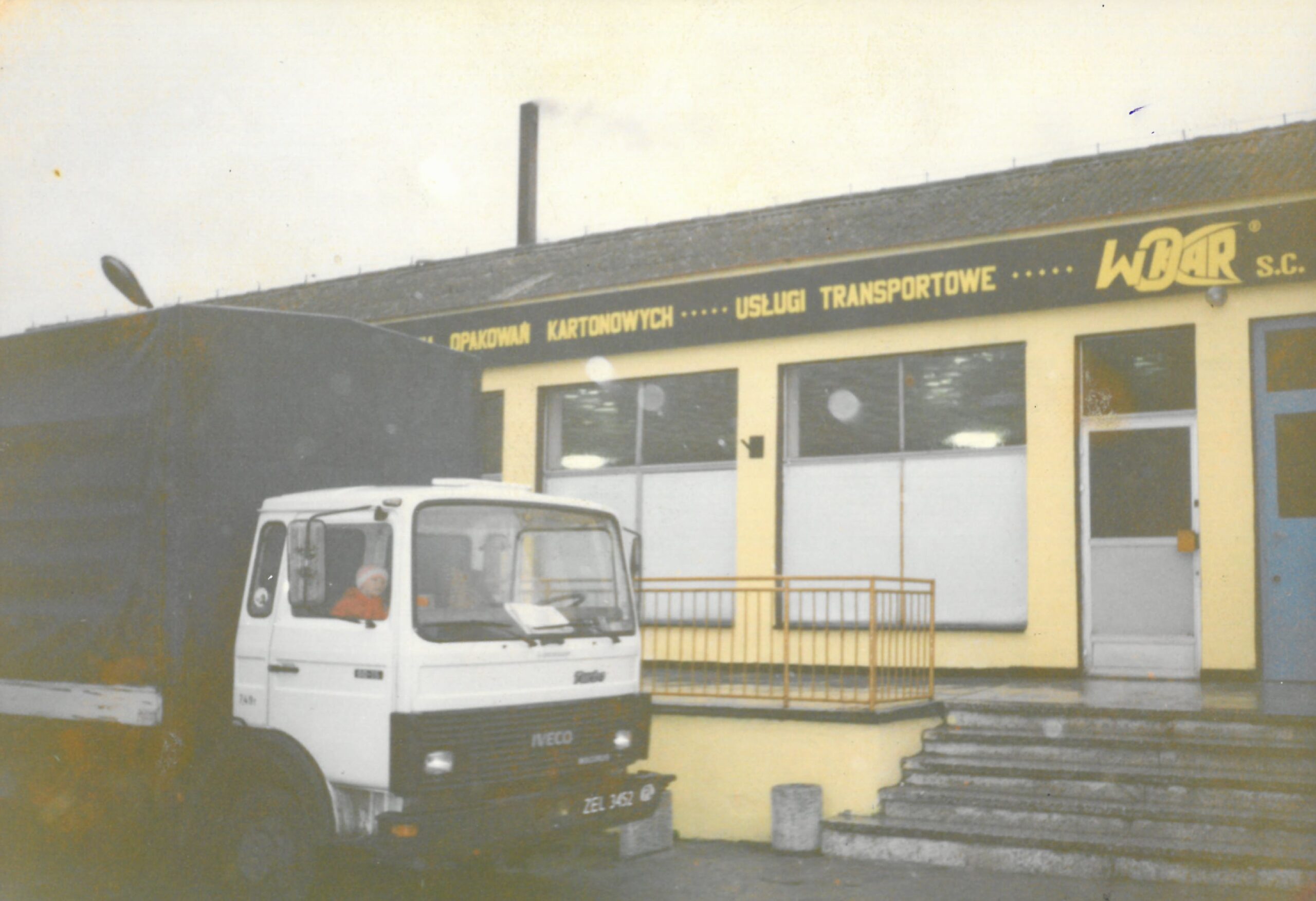 Relocation of the company to Stara Tuchora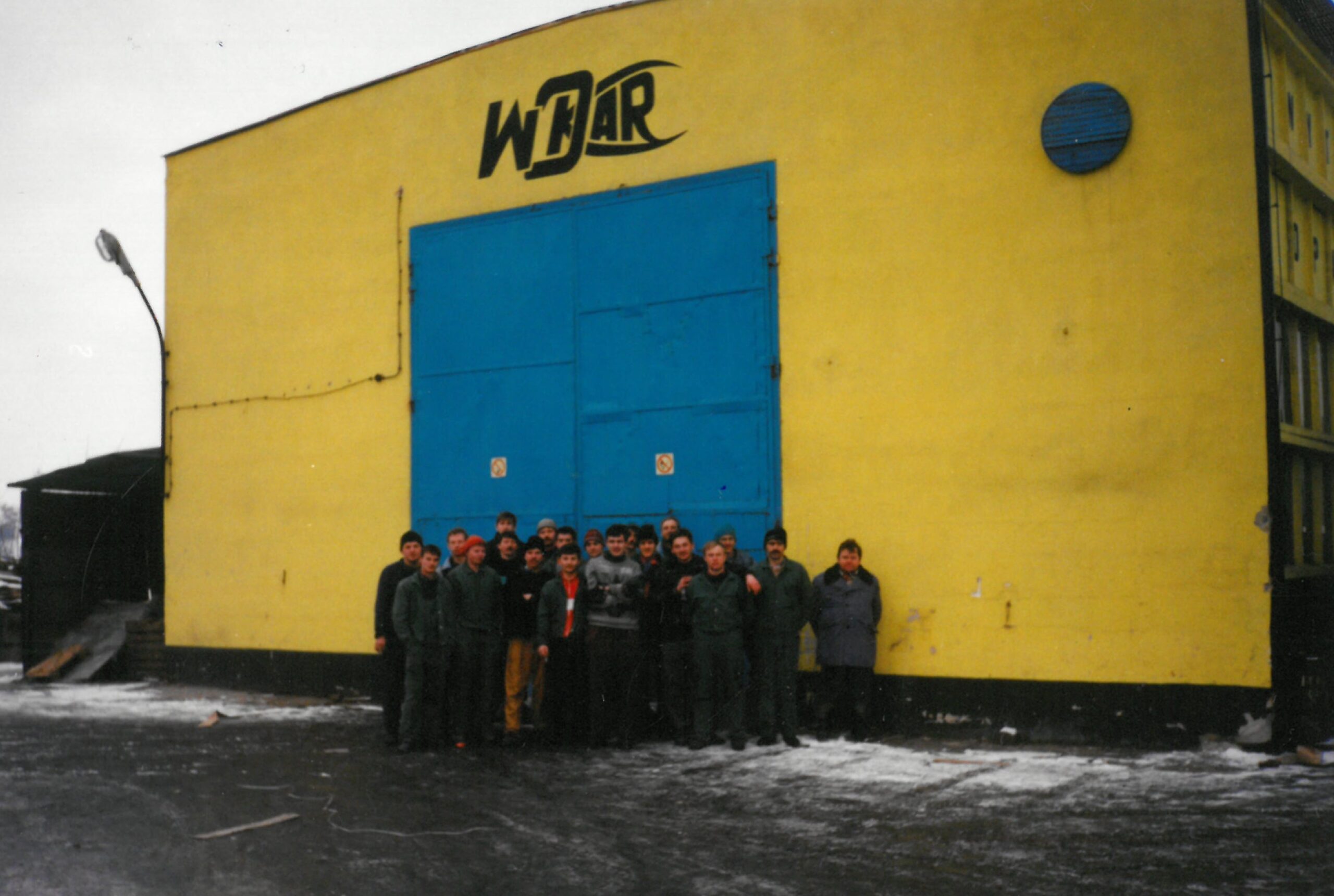 After company fire, reopening in Tuchorza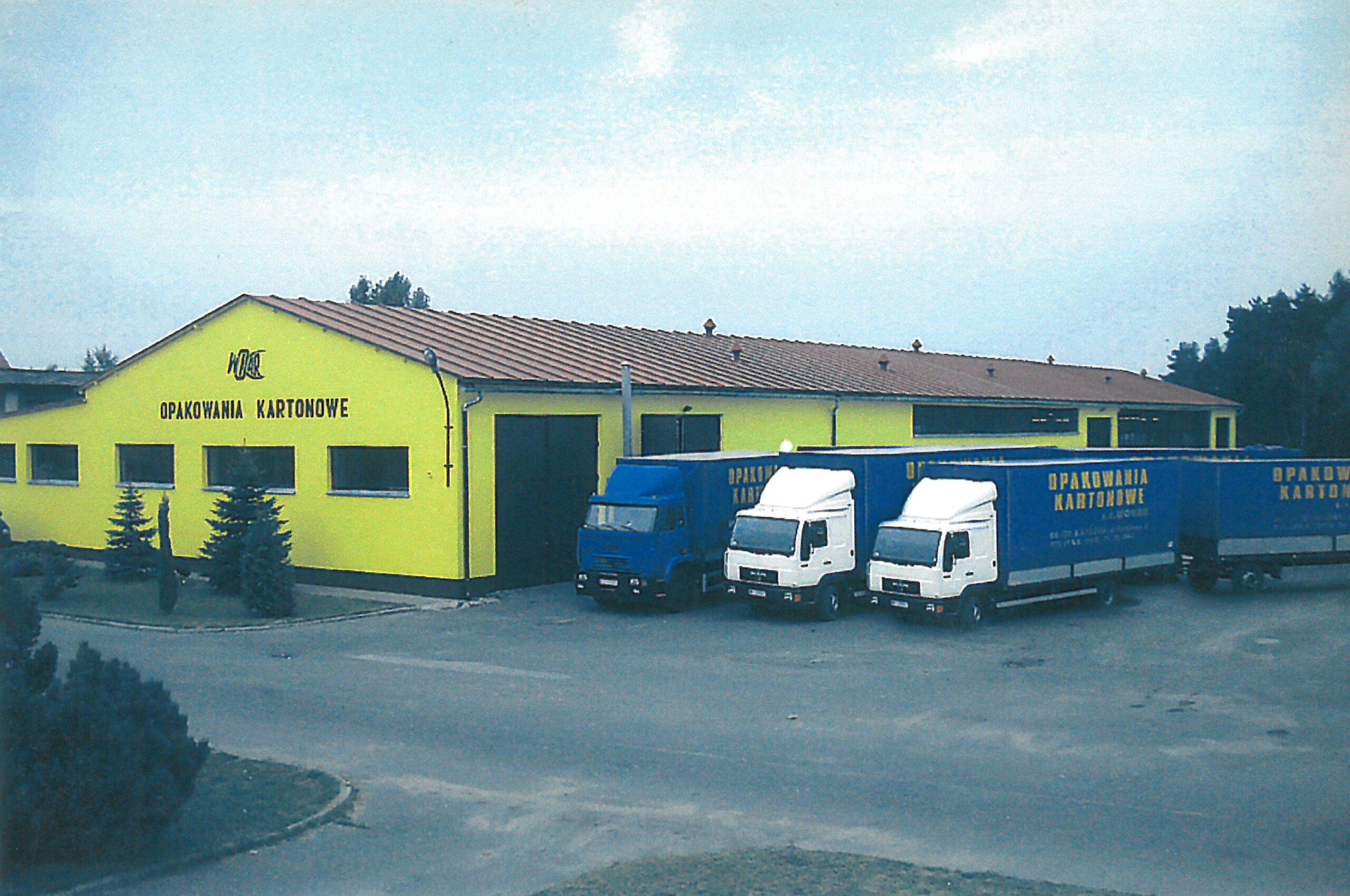 Moving to current location in Kargowa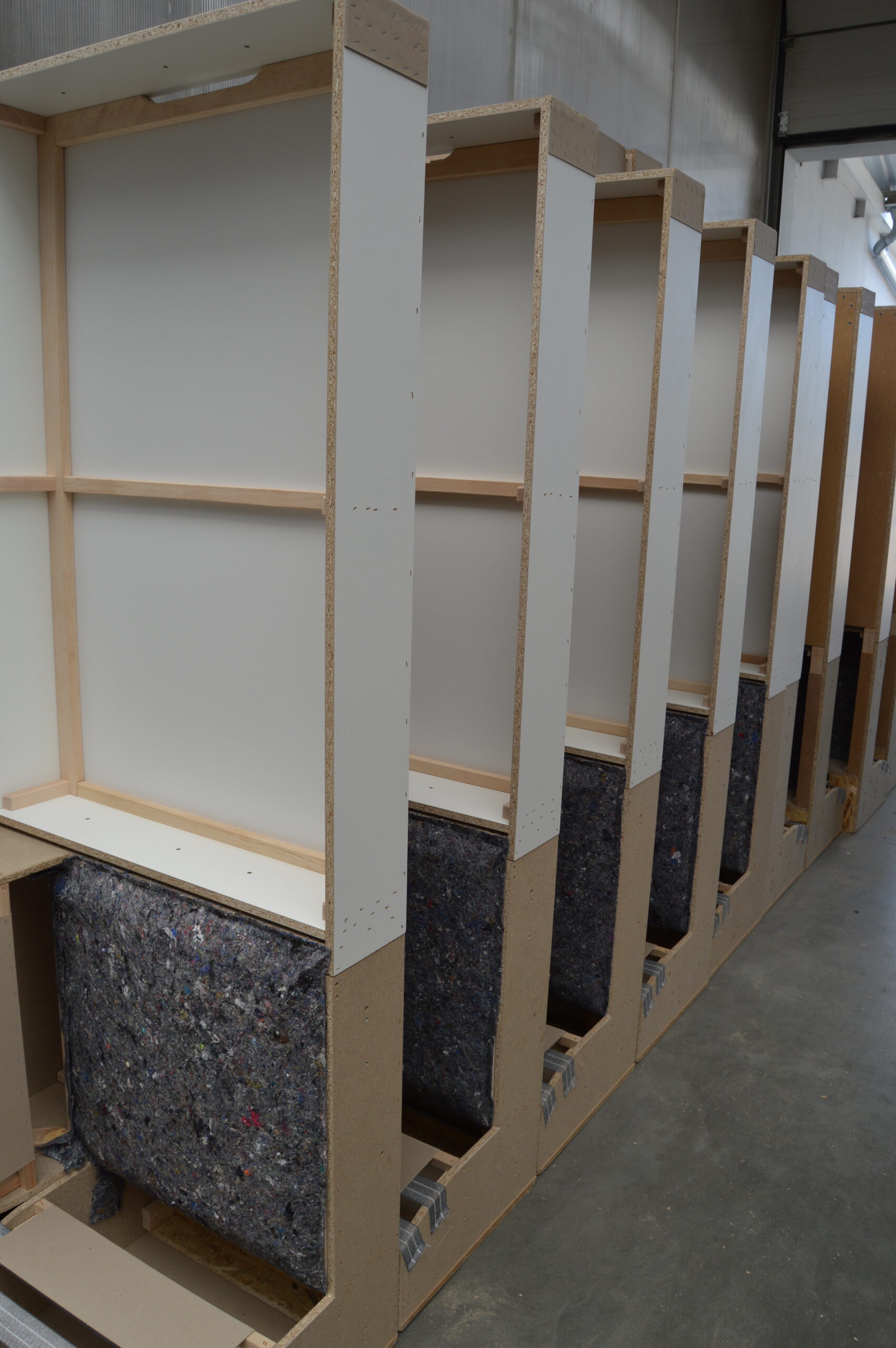 Start of production of upholstered furniture frames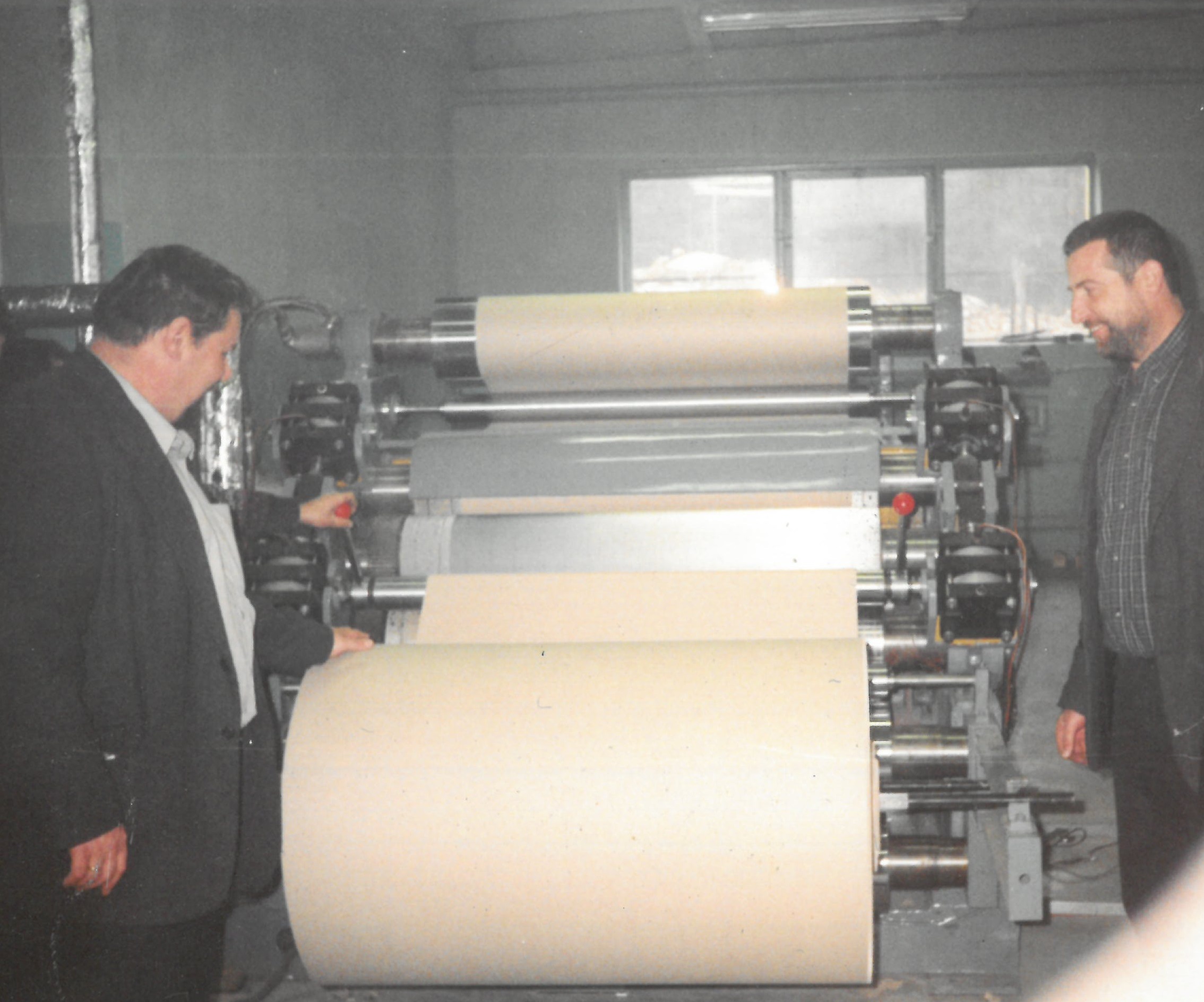 Start of production of 2-ply cardboard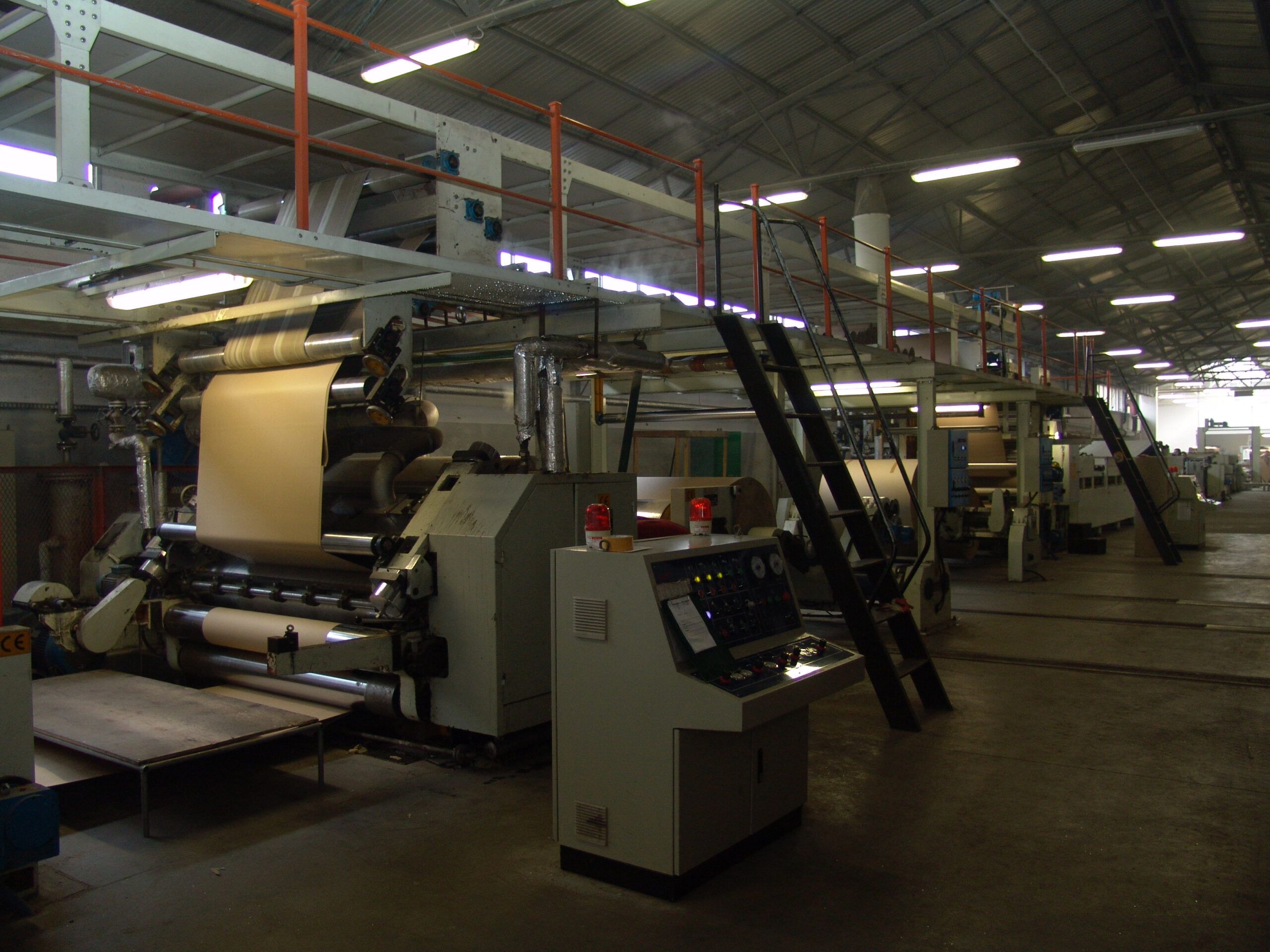 Expansion of corrugator and production of 3-layer cardboard in the width of 1250mm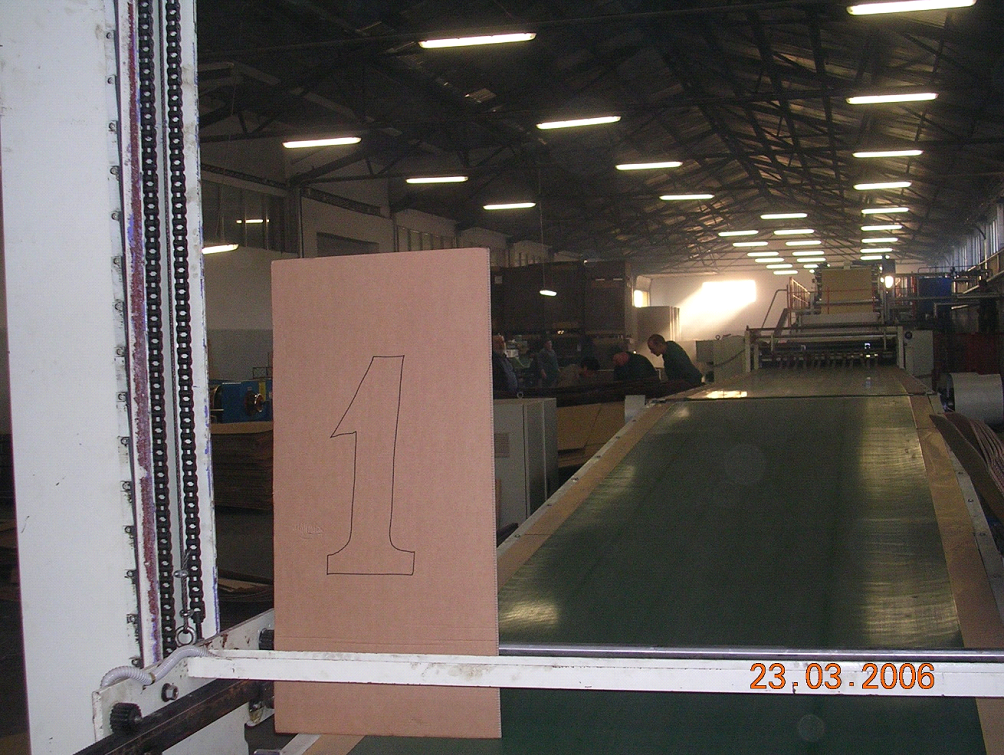 Expansion of the plant. Installation and start-up of a new corrugator, width 1600, commencement of production of 5-layer cardboard.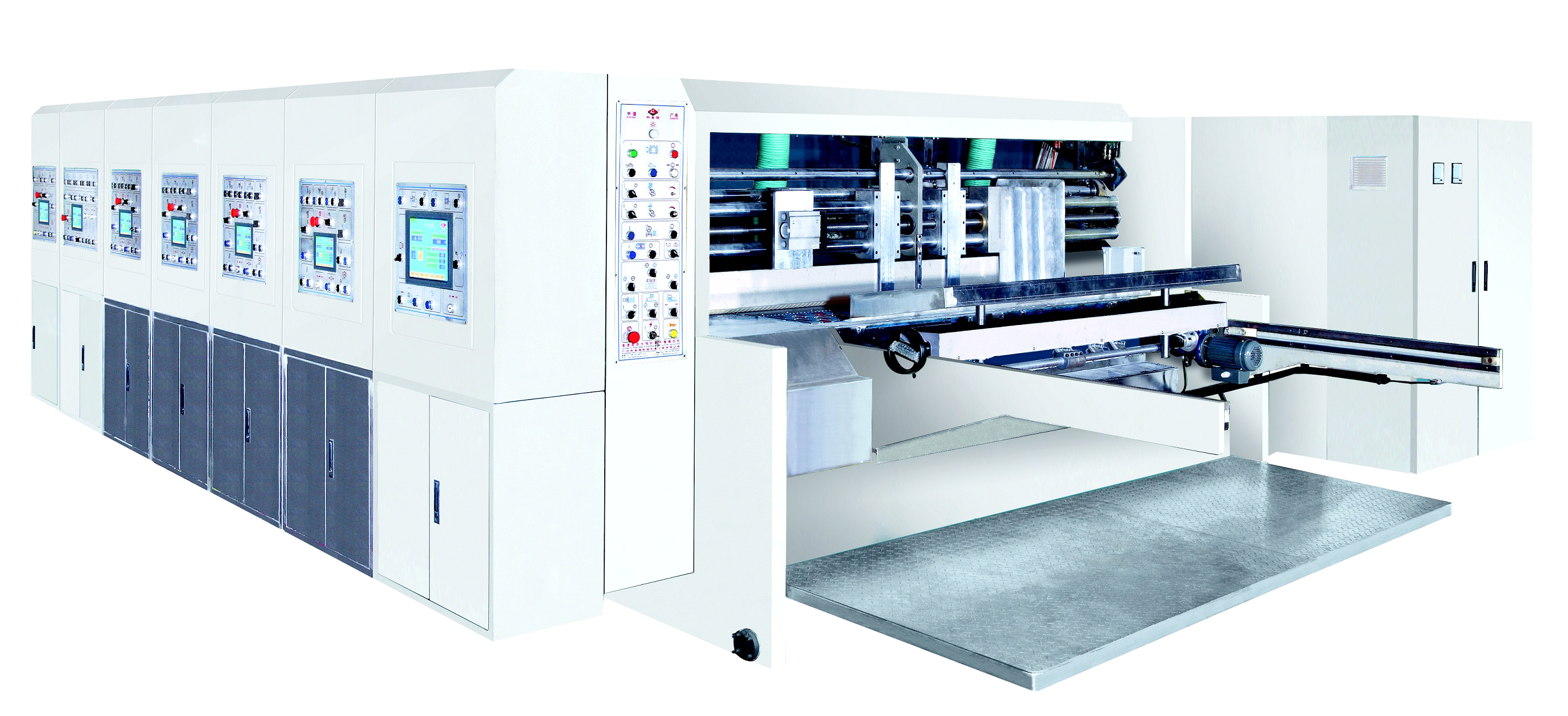 Extension of the machine park with multicolour printing slitters and a die cutting machine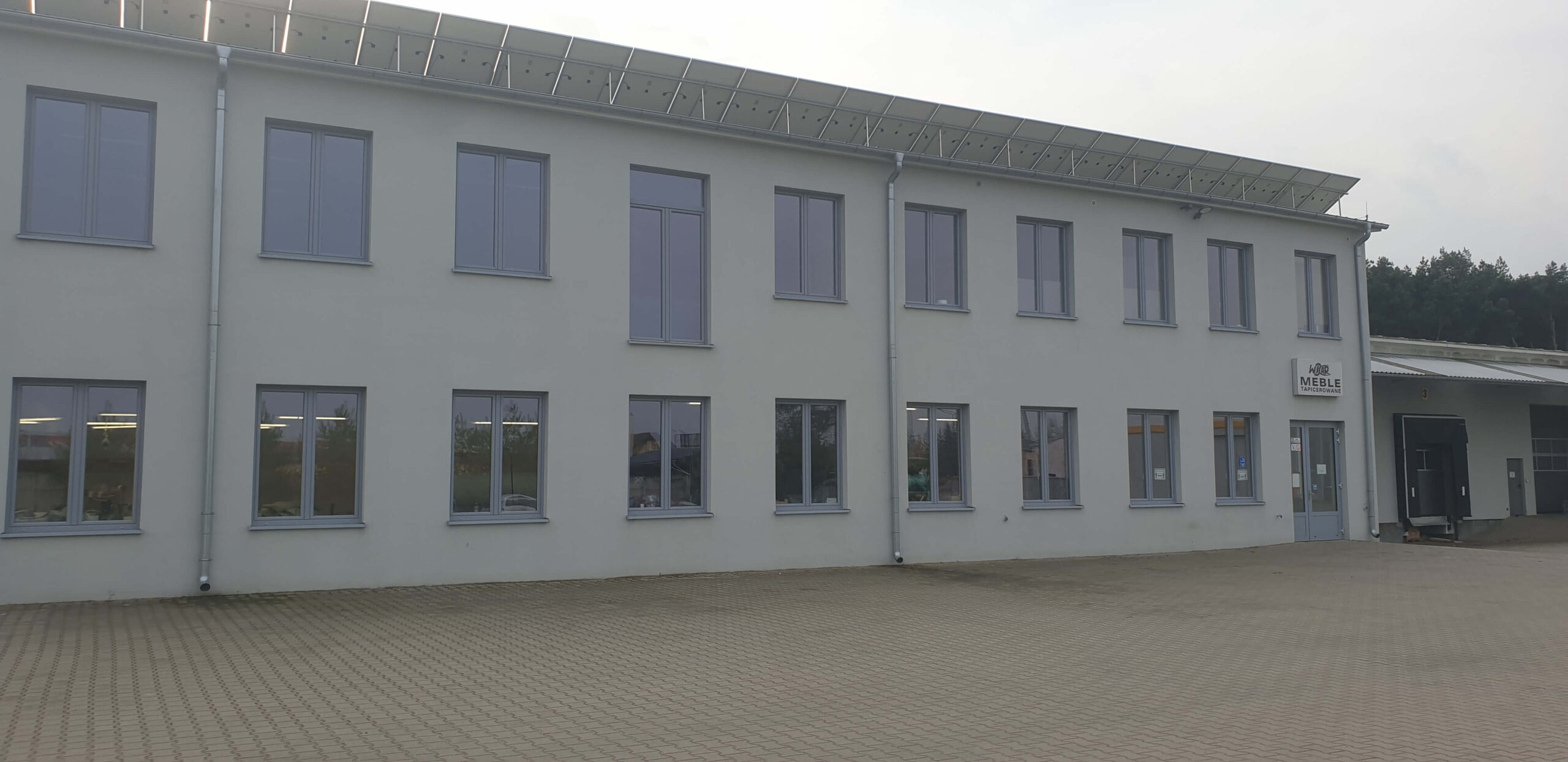 Construction of new carpentry shop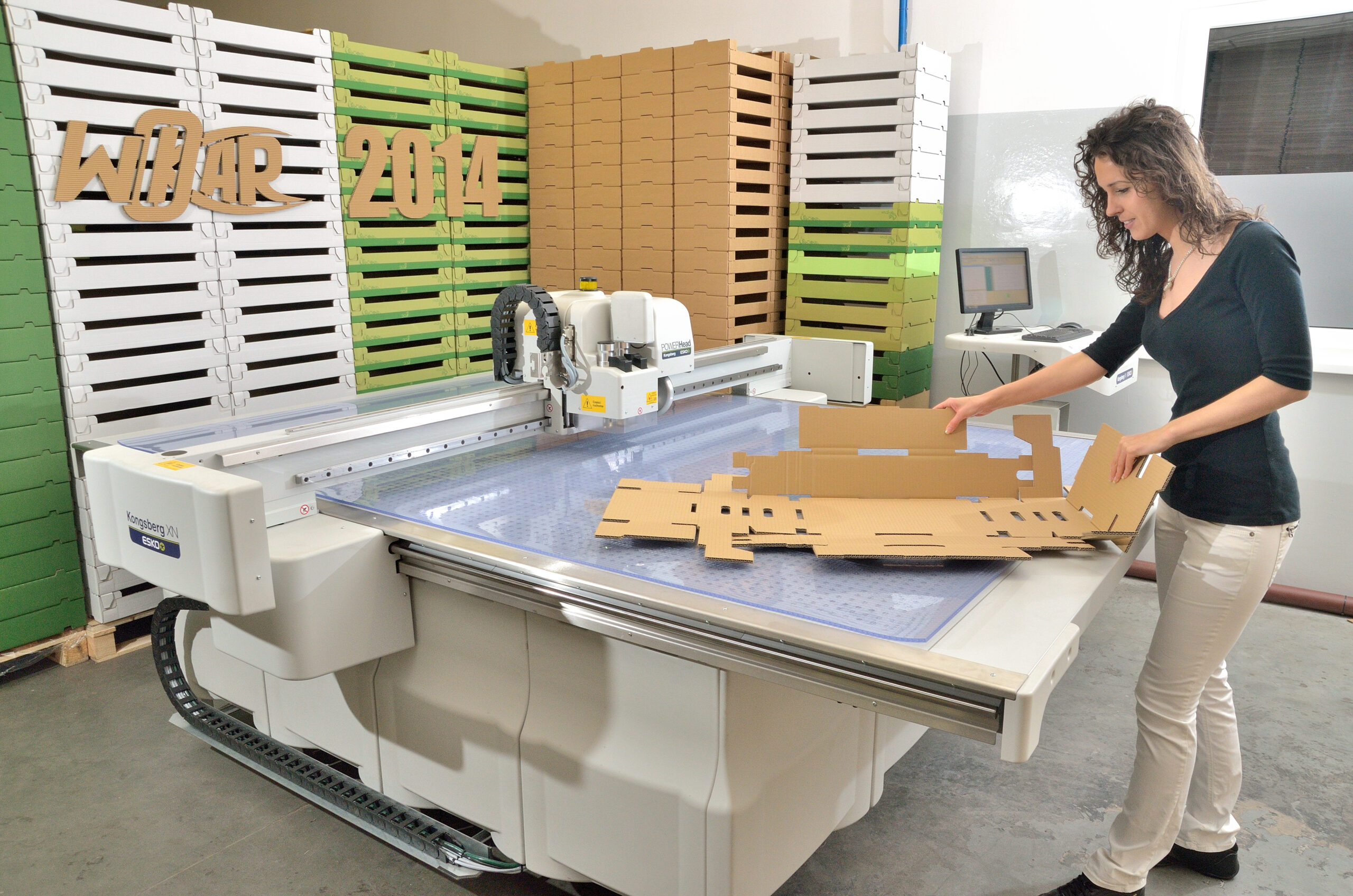 Establishment of packaging design department and pattern shop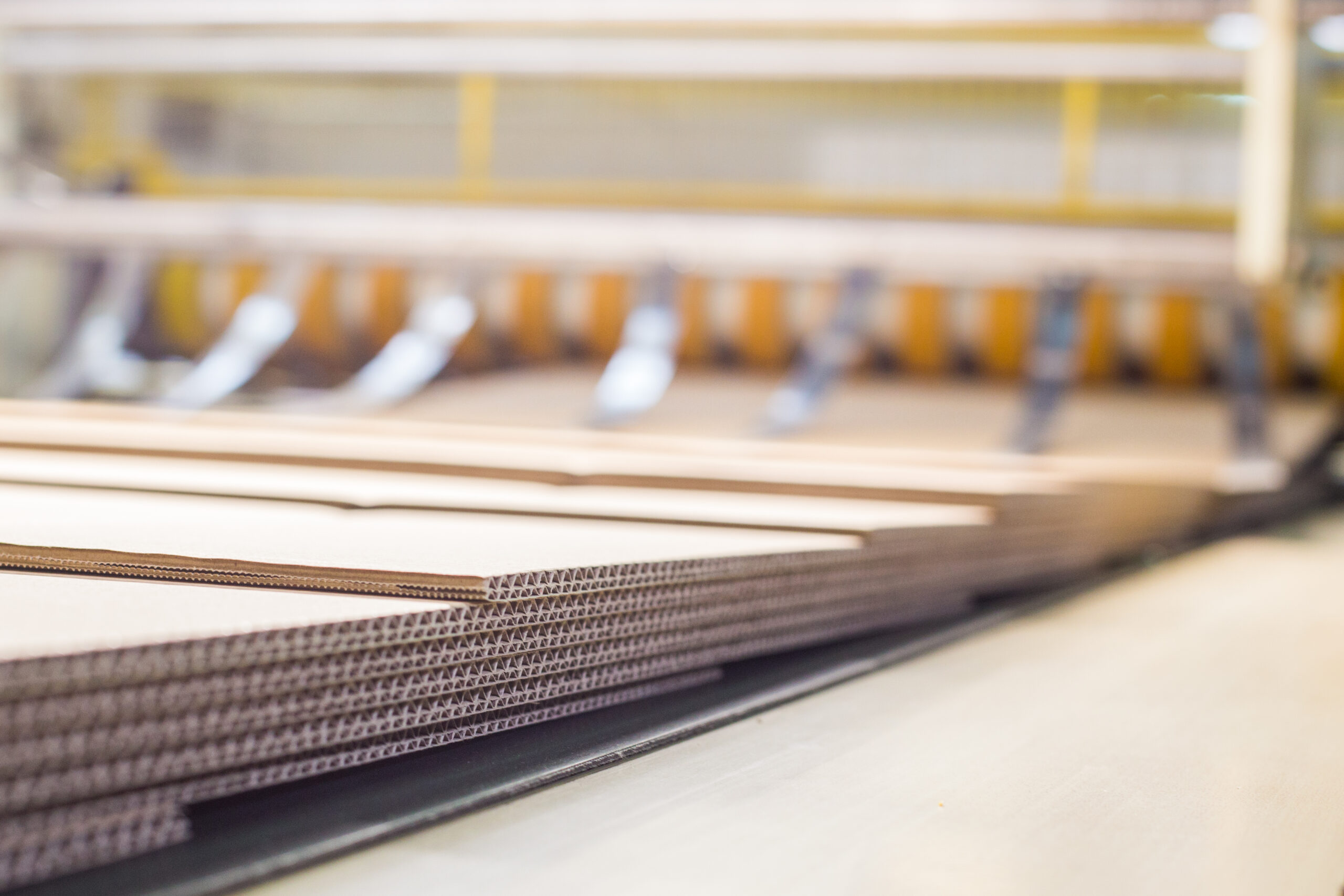 Modernization of corrugator resulting in speeding up cardboard production to 180m/min.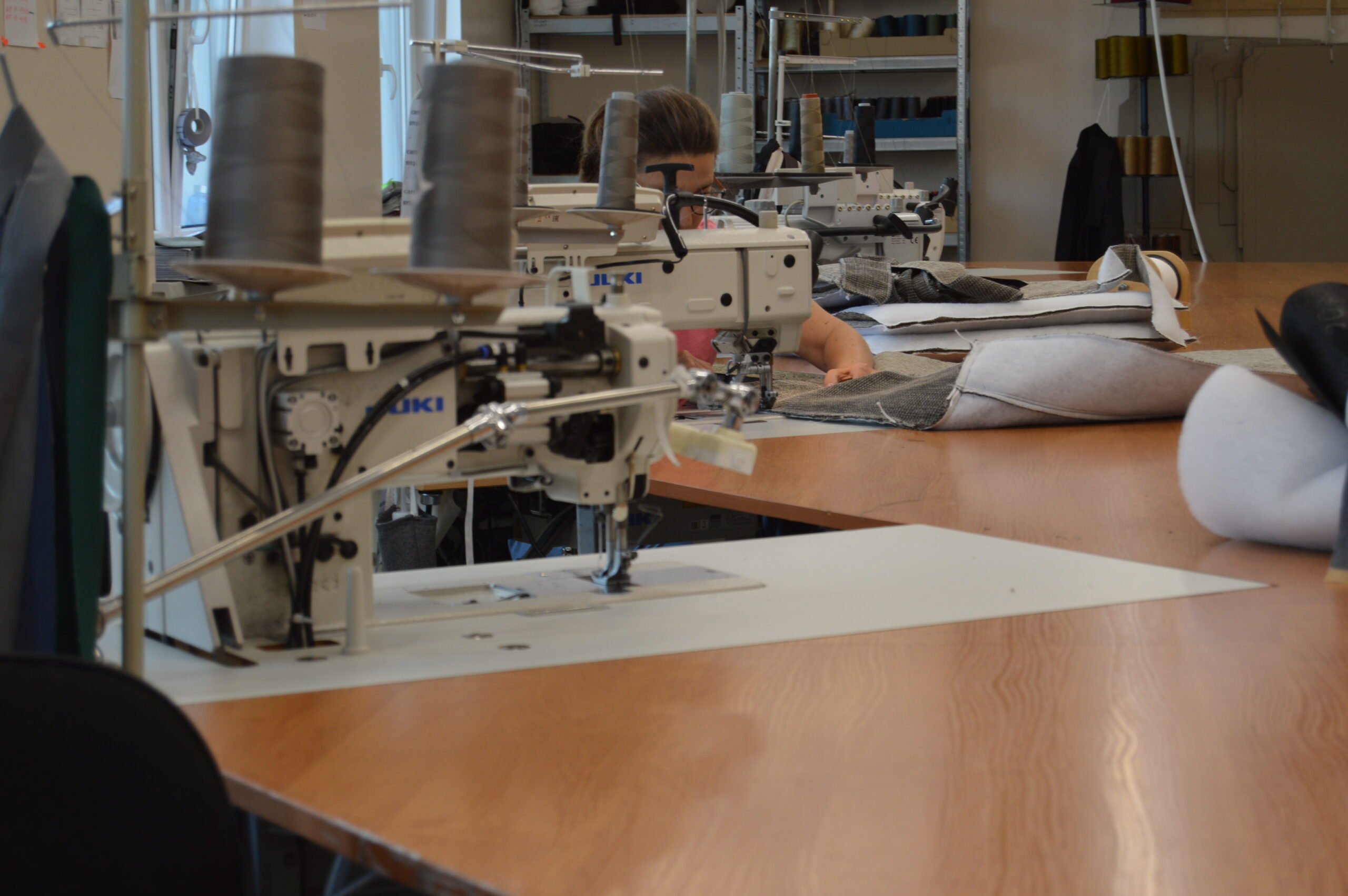 Manufacture of upholstered furniture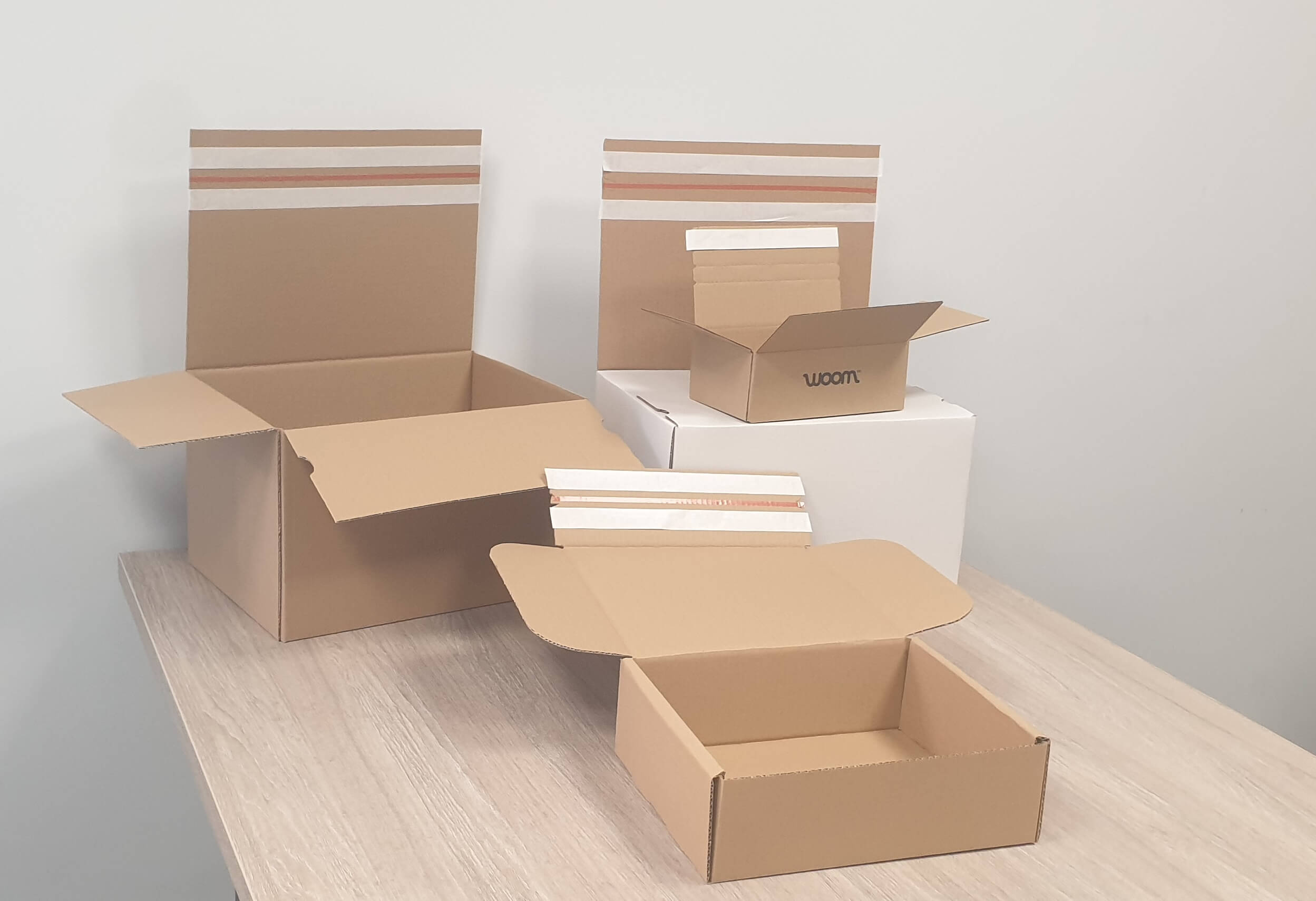 Expansion of the production line with new machines for e-commerce packaging